PIONEERING METHOD FOR MALE SEXUAL WELL-BEING
MYHIXEL is a revolutionary brand whose goal is to improve the sexual well-being of men while they enjoy and engage in sexual relations. MYHIXEL is the result of pioneering research conducted on an international level, in which the best professionals related to sexology, medicine and cutting-edge technology have taken part.
Patricia López. CEO & Founder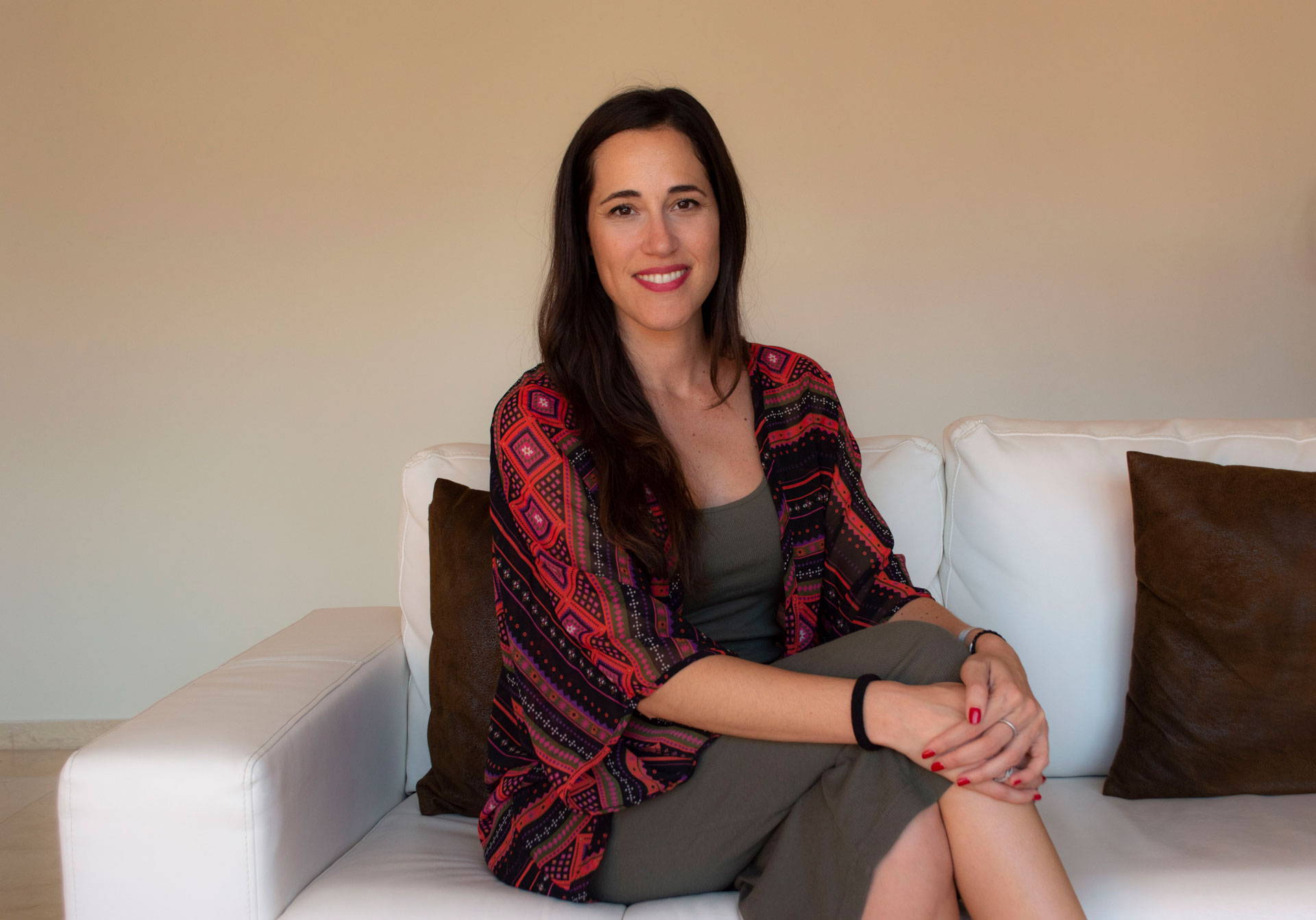 SCIENCE AT THE SERVICE OF MAN
MYHIXEL improves men's sexual well-being in a natural and enjoyable way. After four years of scientific research, our method has been proven on more than 1300 users who multiplied up to 7 times their sexual stamina after performing our exercises. A unique method in the market, without uncomfortable side effects, numbing creams or expensive therapies.
HAVE FUN MOVING FORWARD TO YOUR NEXT SEXUAL LEVEL
MYHIXEL has created a series of exercise programs for men to enjoy their sex life. Depending on your needs, you can enjoy with MYHIXEL MED or MYHIXEL TR. Decide whether to do it on your own or with your partner. 
Do you dare to discover your best sexual version with us?
MYHIXEL I - UNIQUE IN THE WORLD
MYHIXEL I is a unique pleasure device made from top of range materials and with the latest technology that guarantees an exact experience to real penetration. It contains a self-heating system which heats the device up to body temperature and a specific vibration mode that guarantees more control while enjoying the experience. MYHIXEL I is also certified as a medical device, in compliance with the European CE Marking Strategy for Medical Devices.
AN INDIVISIBLE COMBINATION THAT GUARANTEES UNIQUE RESULTS
MYHIXEL I has been designed to optimize the results of the MYHIXEL Play programs. The combination between our device and our online training programs has proven to be the most effective method that guarantees results in ejaculation control.
Have you already got your MYHIXEL MED or MYHIXEL TR?