MYHIXEL is an absolute revolution for men and their sex lives.
Inclusive of acclaimed professionals within the sexology, medical and cutting edge technology.
MYHIXEL is pioneering science and medical backed solutions for male sexual well-being, founded on pioneering international research.
MYHIXEL methods combine the anonymized MYHIXEL Play app with a gamified and personalized scientific program, combined with the advanced FDA Registered MYHIXEL I aid pleasure device, designed specifically to achieve climax control.

Through play and pleasure, men will improve and enhance their ejaculatory reflex and control their climax up to 7 x longer. Significantly improve their sexual experience and satisfaction naturally.
FIND OUT HOW MYHIXEL CAN TRANSFORM YOUR SEXUAL LIFE

A SCIENTIFICALLY-PROVEN SOLUTION
The first MYHIXEL product on the market is the result of using cognitive behavioral therapy to control ejaculation, thus creating this innovative technological product.
Composed of a pleasure device and a program with online exercises, this revolutionary methodology has been successfully tested in more than 800 men.
In our last clinical trial (2019), participants managed to last seven times longer during sexual intercourse. This was achieved totally naturally and without using medication, all thanks to MYHIXEL.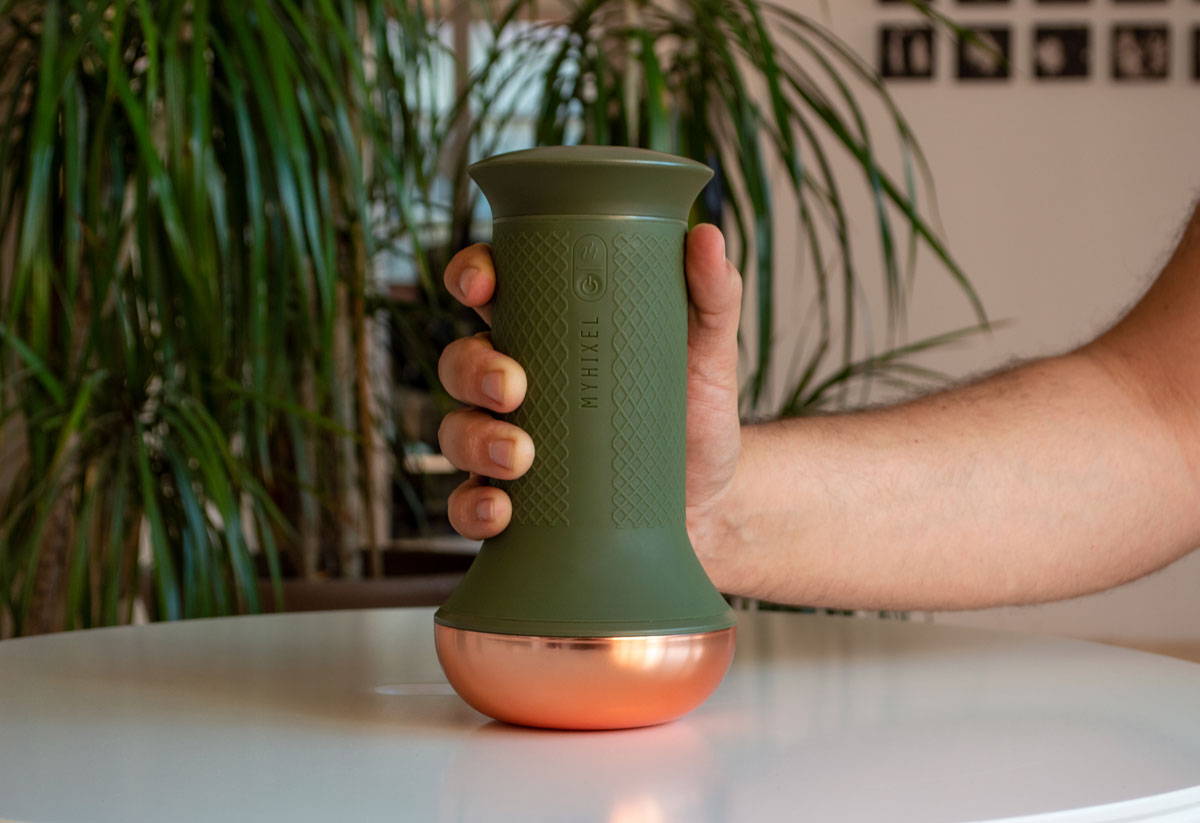 MYHIXEL I - A UNIQUE DEVICE

The app MYHIXEL Play together with MYHIXEL I removes fear and helps improve self-esteem in a natural way, without pills or expensive therapies.
Thanks to the work of our sexologists and engineering team, we have developed a unique device that uses the latest technology to give you the best sexual experience. It's anatomically realistic and its self-heating system for a more realistic feel allowing you experience the most realistic sensation to penetration.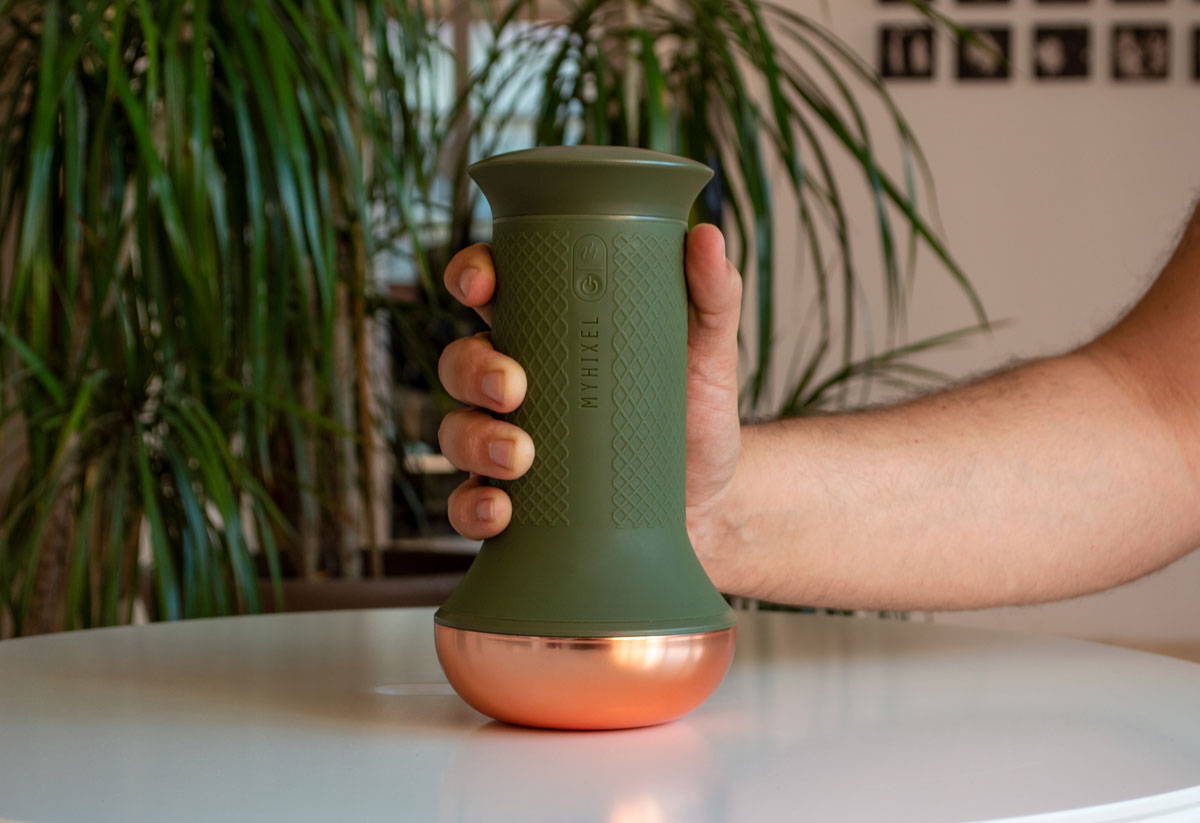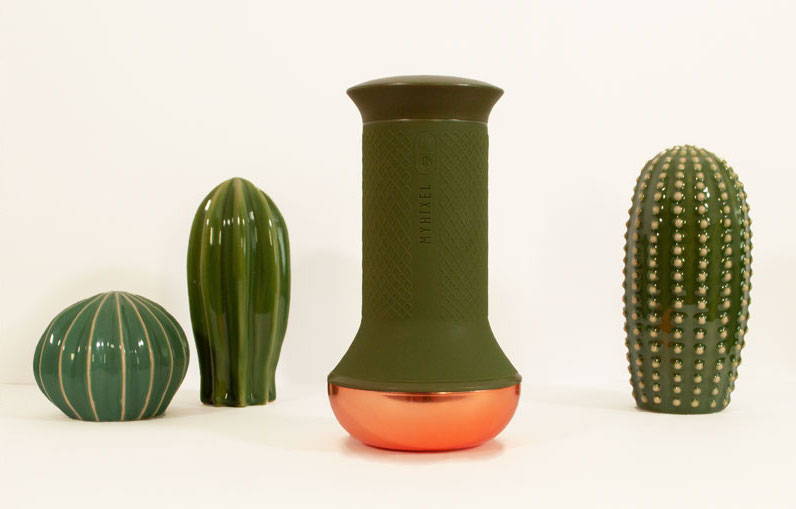 It incorporates the latest medical and technological advances in order to emulate real penetration.
Therapeutic vibration system, totally unique on the market, developed to enhance ejaculatory control.
Anatomically designed
Self-heating mode for a more realistic feel.
Magnetic charging lithium battery with USB connector.
Made of high-quality, antiallergic, and non-toxic material phthalates free
MYHIXEL adapts to your specific needs. Our solutions, created by a team of sexologists specialized in male sexual health, will help you to control your climax while enjoying every stage of your progress.
Depending on your needs, you can choose between MYHIXEL MED or MYHIXEL TR.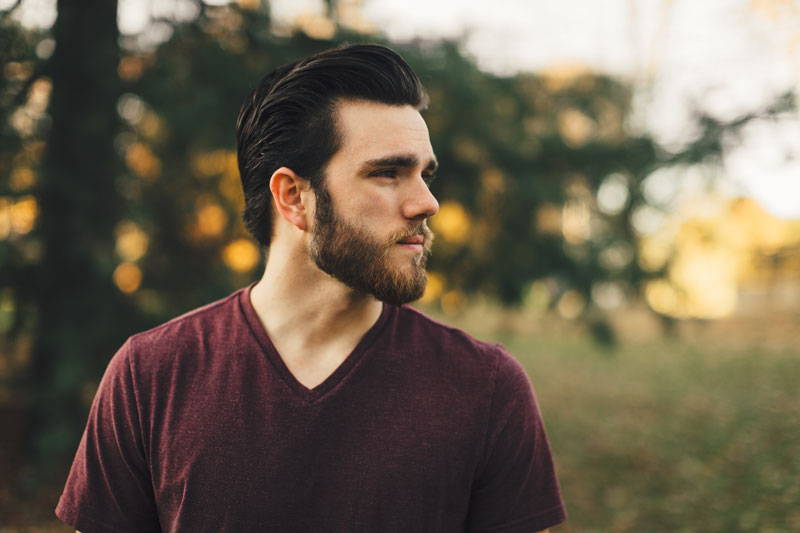 MYHIXEL MED IS FOR YOU IF...

You ejaculate in less than 3 minutes during penetrative sexual intercourse and happens regularly or since the start of sexual encounters.
MYHIXEL MED CAN ALSO INTEREST YOU IF...

You want an alternative treatment that teaches you climax control without side effects.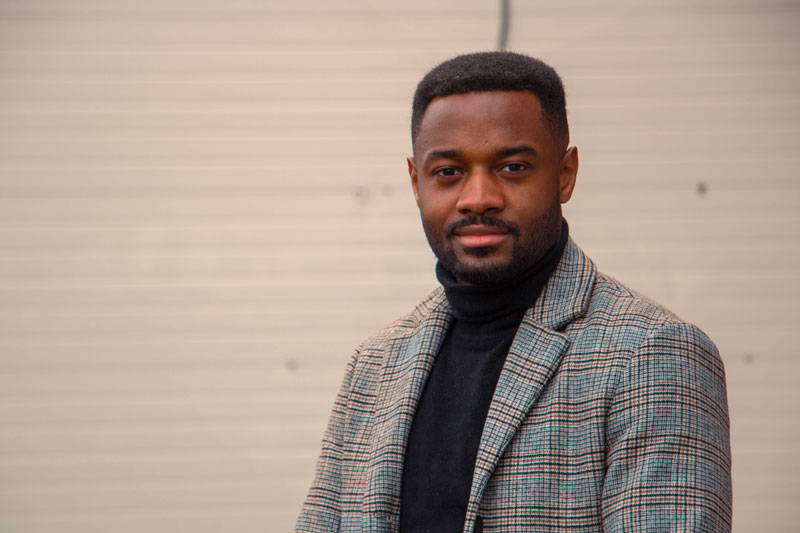 MYHIXEL TR IS FOR YOU IF...

You want to improve your ability to control your ejaculation, because you can't always manage. This difficulty to control your ejaculation usually occurs during punctual situations that can be related to stress or anxiety.
MYHIXEL TR CAN ALSO INTEREST YOU IF...

You are able to control but you're looking for a tool that helps you acquire news abilities to enjoy more alone or with your partner.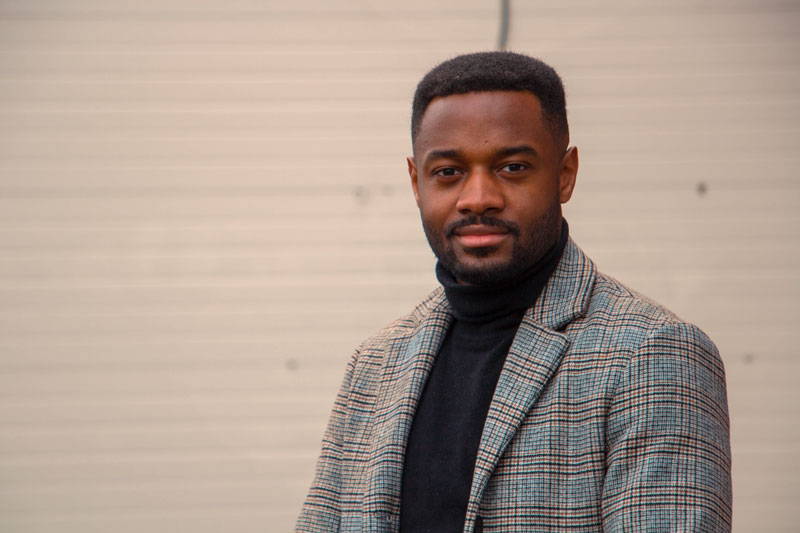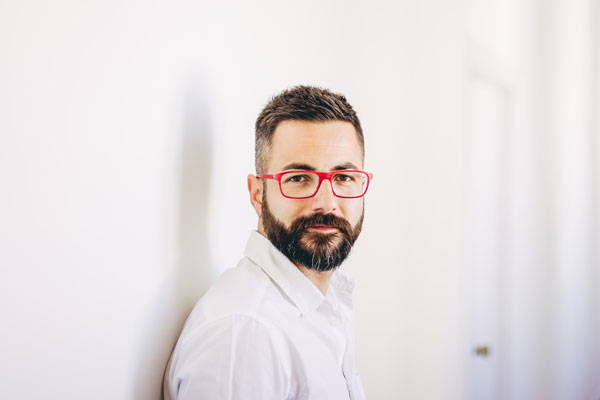 "Projects like MYHIXEL are always welcome in the field of Sexology"
Borja Rodríguez
Sex Therapist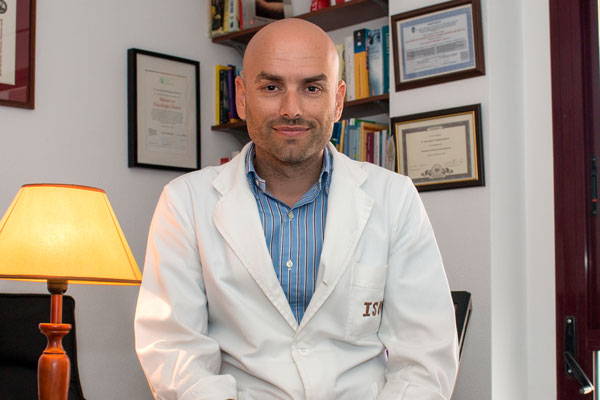 "Two thirds of the patients who have participated in our last study have stopped suffering from premature ejaculation"
Jesús E. Rodríguez
PhD. Sex Therapist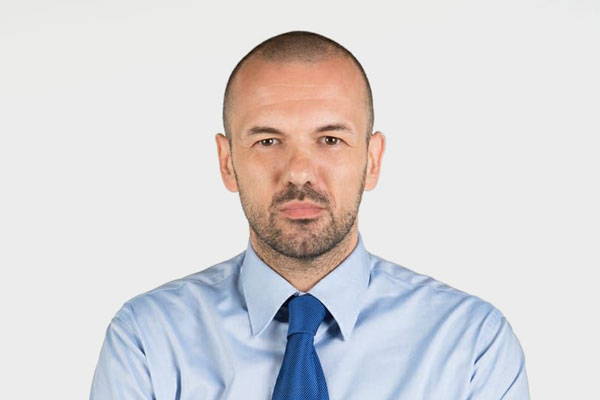 "MYHIXEL is a fundamental part of the treatment of premature ejaculation"
Eduard García
PhD. Urologist
GET INVOLVED IN THE MYHIXEL COMMUNITY

Subscribe and you'll receive more information about this method that is revolutionizing thousands of men's sex lives.