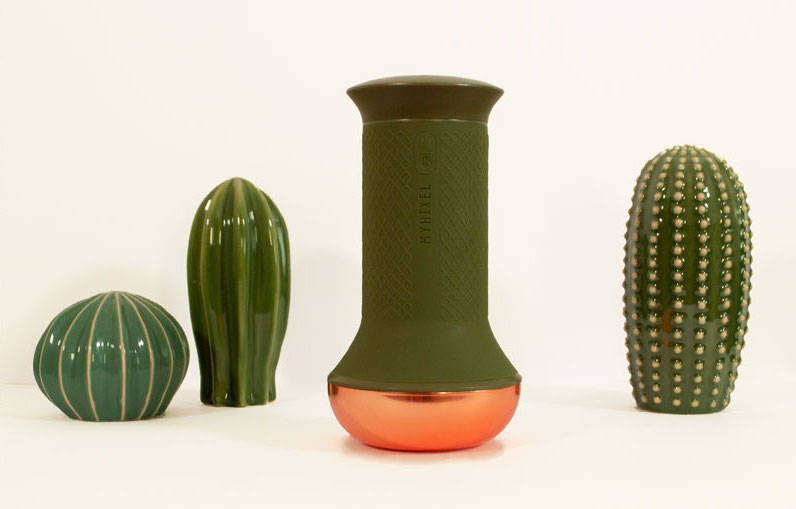 The most revolutionary device to control climax and last longer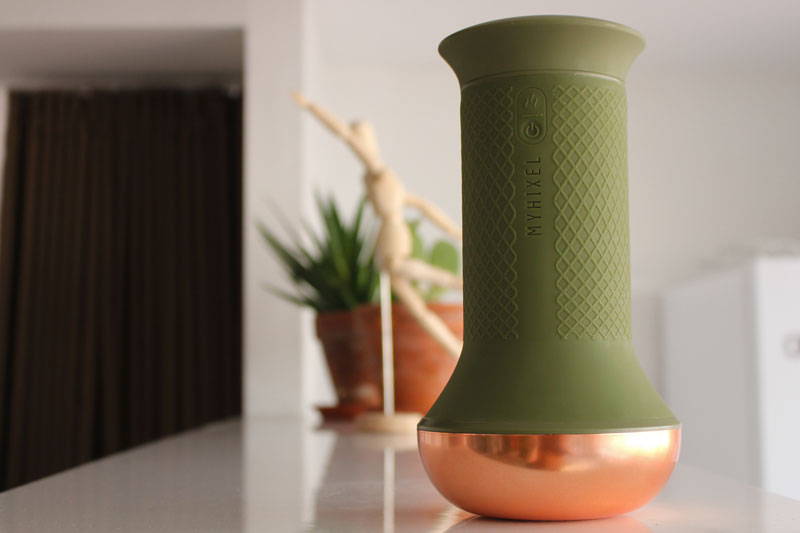 THIS IS NOT JUST A SEX TOY
MYHIXEL I is the best accessory for our MYHIXEL Play. This combination allows you to get control over ejaculation and last longer.
Cutting edge technology has been applied in its making. It contains a self-heating system which heats the device up to body temperature.
It also has a specific vibration mode that guarantees to provide more control while enjoying the experience.
A GIANT LEAP FOR MALE SEXUAL WELL-BEING

Its inner canal has been designed to let men experience the most realistic penetration ever.
Scientifically proven: Combined with MYHIXEL Play men improve their sexual performance notably, as they can almost triple their sexual stamina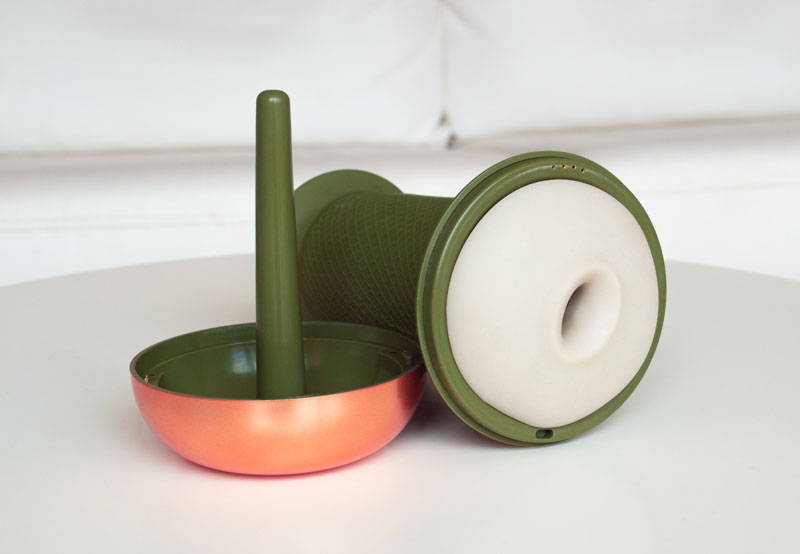 GET INVOLVED IN THE MYHIXEL COMMUNITY

Subscribe and you'll receive more information about this method that is revolutionizing thousands of men's sex lives.