DECIDE WHEN TO REACH CLIMAX

There is a MYHIXEL to suit everybody's needs. Depending on your performance, you can choose between MYHIXEL MED or MYHIXEL TR. Dare to take control of your sex life by controlling ejaculation in a discreet, comfortable and enjoyable way, with or without a partner.

MYHIXEL offers men a revolutionary scientific method with the latest technology to help them reach a new sexual level. MYHIXEL combines an exercices app and a stimulation device.

ARE YOU READY TO TAKE YOUR SEX LIFE TO A NEXT LEVEL?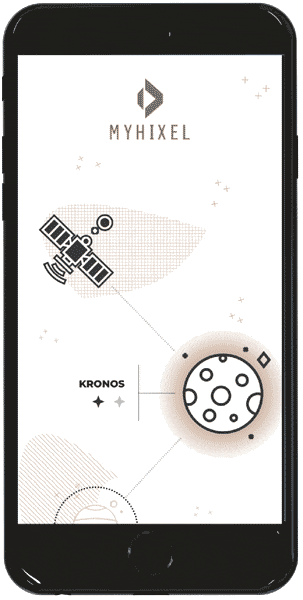 INNOVATIVE METHOD
& PROVEN RESULTS ANONYMIZED
AND SECURED APP
Our specific programs has been created by specialists to help men to exercise and improve their sexual capacity, thanks to ejaculation control.
Exercices are performed through our MYHIXEL Play app compatible with iOS and Android. MYHIXEL Play is available in English and Spanish. MYHIXEL app has been audited and secured.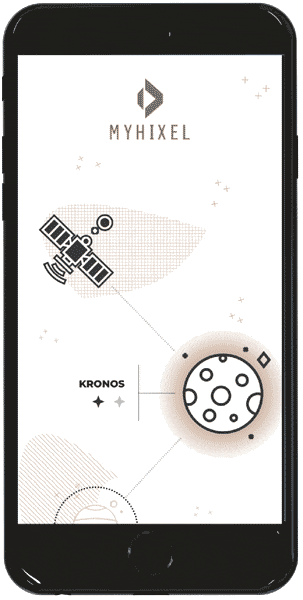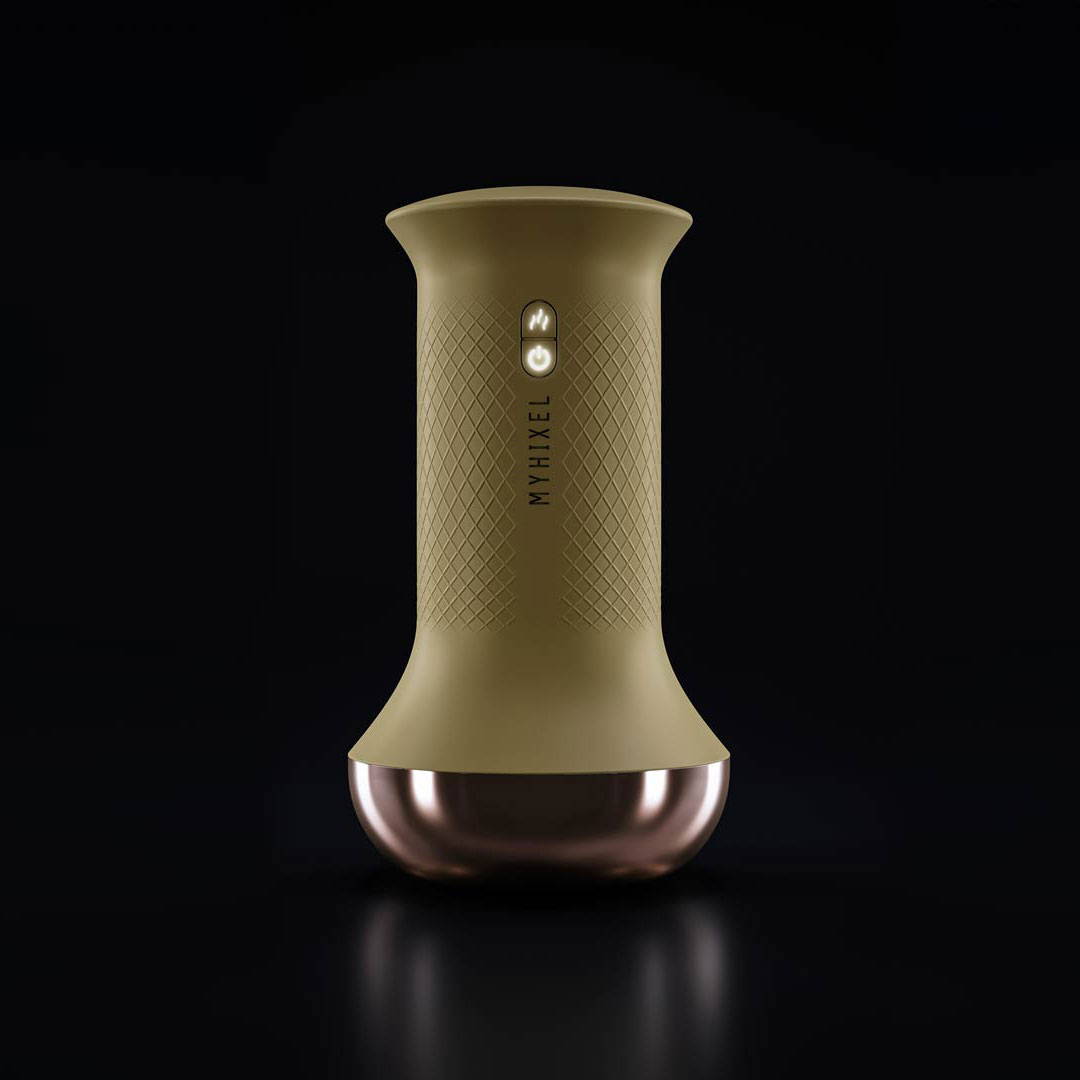 MYHIXEL I is the best accessory for our MYHIXEL Play. This combination allows you to get control over ejaculation and last longer.

A GIANT LEAP FOR MALE SEXUAL WELL-BEING
Thanks to the latest technology, MYHIXEL I uses a system that replicates body temperature and emits specific vibrations which help to control ejaculation. MYHIXEL I is certificated as medical device* by CE Marking Strategy of the European Union.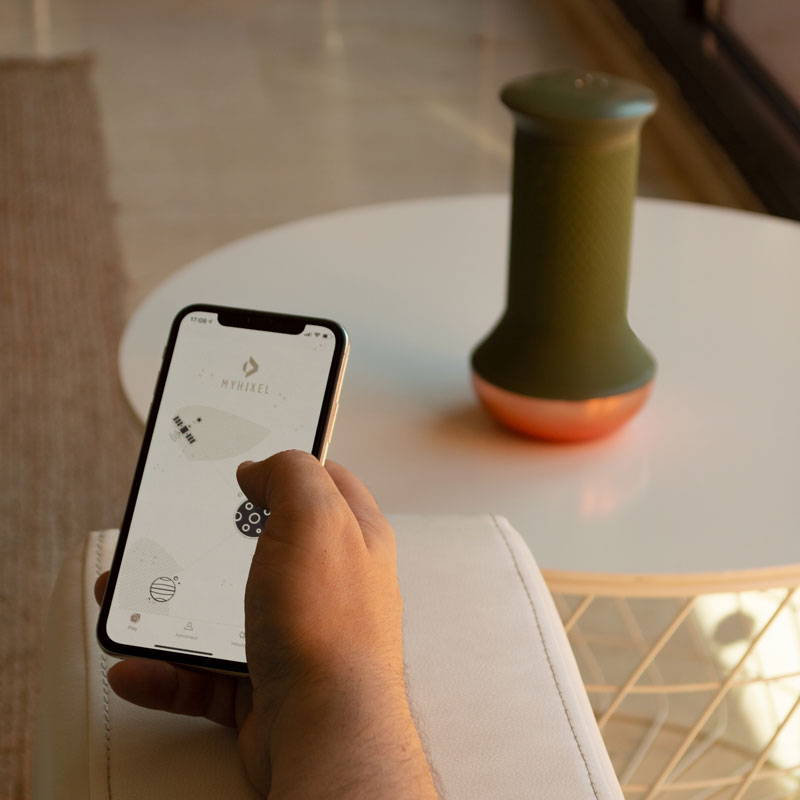 MYHIXEL is a cognitive behavioural therapy for ejaculation control that has been tested in more than 500 users since 2015. In our latest Clinical Trial in 2018, 56 users performed our training program combined with our specific device MYHIXEL I, where they managed to triple the duration of their sexual performance.
We have a long history of scientific research and experience in cooperation with Miguel Hernández University of Elche (UMH) and the Murcian Sexology Institute. MYHIXEL's commitment is towards allowing men to enjoy their sexuality, while simultaneously aiding them in controlling ejaculation.

BECAUSE YOU CARE ABOUT SEX, WE CARE ABOUT YOUR SEXUAL WELL-BEING

The world's most advanced device designed for male sexual well-being. Discover the union between science, technology and avant-garde design.